Watch a video tutorial on E-mail Marketing in Backstage


E-mail Marketing
E-mail marketing is a great way to keep in touch with past clients, current customers, and develop sales leads in an economical way. Use Backstage's predesigned templates, add photos, text, and hyperlinks to create an e-mail marketing campaign all your own.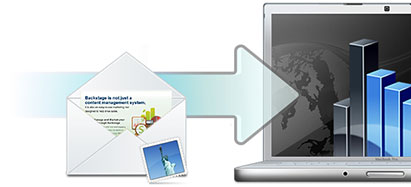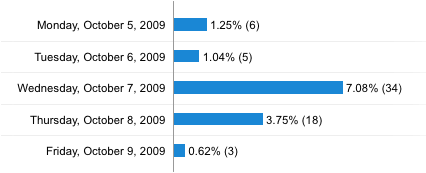 Track Results of Every Campaign
Every business wants to see how their marketing dollars are working. A built-in system automatically tracks results such as unique opens, how many people clicked through to your web site, and how many e-mails bounced (were returned to the sender because they could not be delivered for some reason). Detailed reports provide you with subscriber-specific results, showing who opened the e-mail, who clicked, and how many times. Customizable fields allow you to tailor e-mail campaigns to include a personal greeting with the subscriber's name.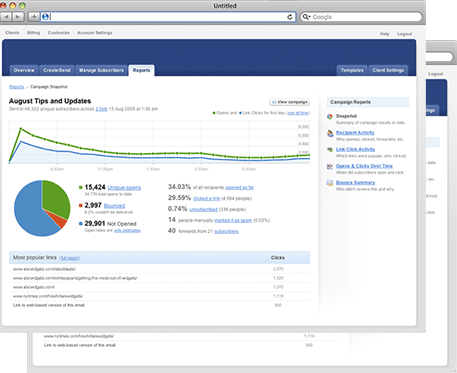 Easily import or export subscriber lists
Simple 1-2-3 wizard for creating and sending a campaign
CAN_SPAM compliant and whitelisted at major ISPs
Hosted at fully redundant data center
Full real-time reporting and analytics on each e-mail campaign (know who opened, clicked, how often, etc.)